Membership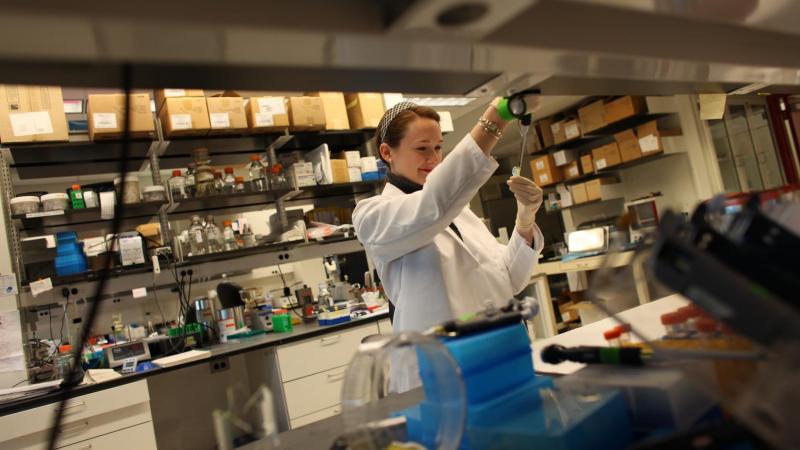 As a Diabetes Research Center member, you will have access to core facilities to support your research activities. Core services are provided on a fee-for-service basis. Therefore, adequate budget allocations should be made in the grant application to cover the cost of the services requested. In addition, members are eligible to apply for financial support through the pilot feasibility program.
The Diabetes Research Center is committed to supporting all members through program enrichment activities and scientific interactions to foster a collegial approach to diabetes research.
Eligibility
Columbia faculty, as well as faculty at other academic institutions in New York City and the tri-state area who are actively engaged in diabetes research are eligible to apply. The executive committee reviews applications for membership and performs an annual review of the level of member participation. The criteria for Diabetes Research Center membership are:
Relevance of research effort to Diabetes Research Center goals to improve diagnosis, prevention and treatment of diabetes
Active intellectual involvement in Diabetes Research Center research, program enrichment, and training programs
Utilization of shared core facilities and services
Funding of pilot feasibility proposals
If you have an interest in joining the Diabetes Research Center, please fill out the membership application.
Diabetes Research Center Membership Application